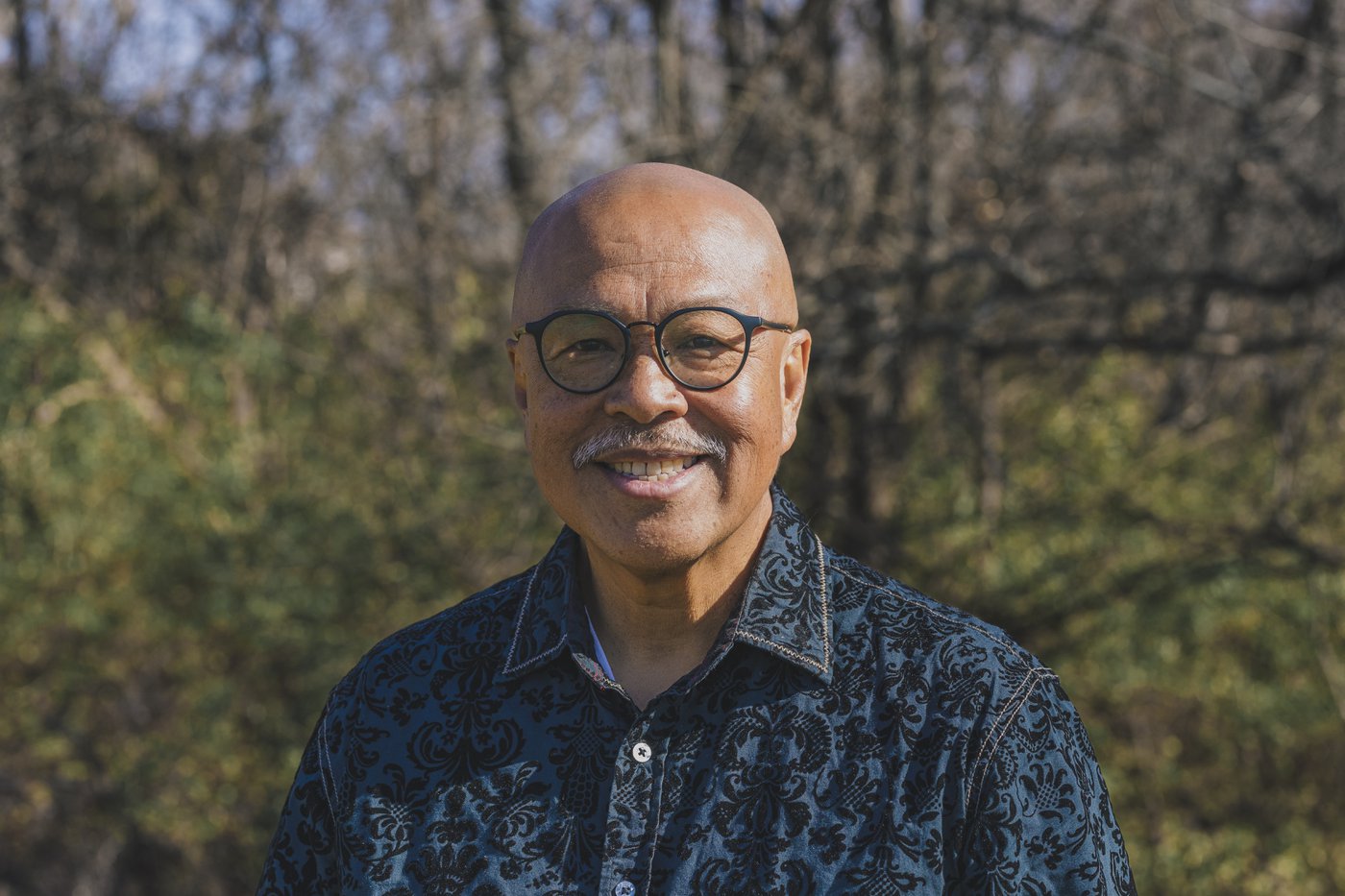 Dr. Fel Bagunu - Lead Pastor
Dr. Fel Bagunu planted Commission Church in 2010. Commission Church has always been multicultural, multigenerational, and Spirit-led. Dr. Fel's passion is mobilizing and commissioning Jesus followers in Kansas City. Our community seeks to live out a passionate faith which embodies the teachings of Jesus.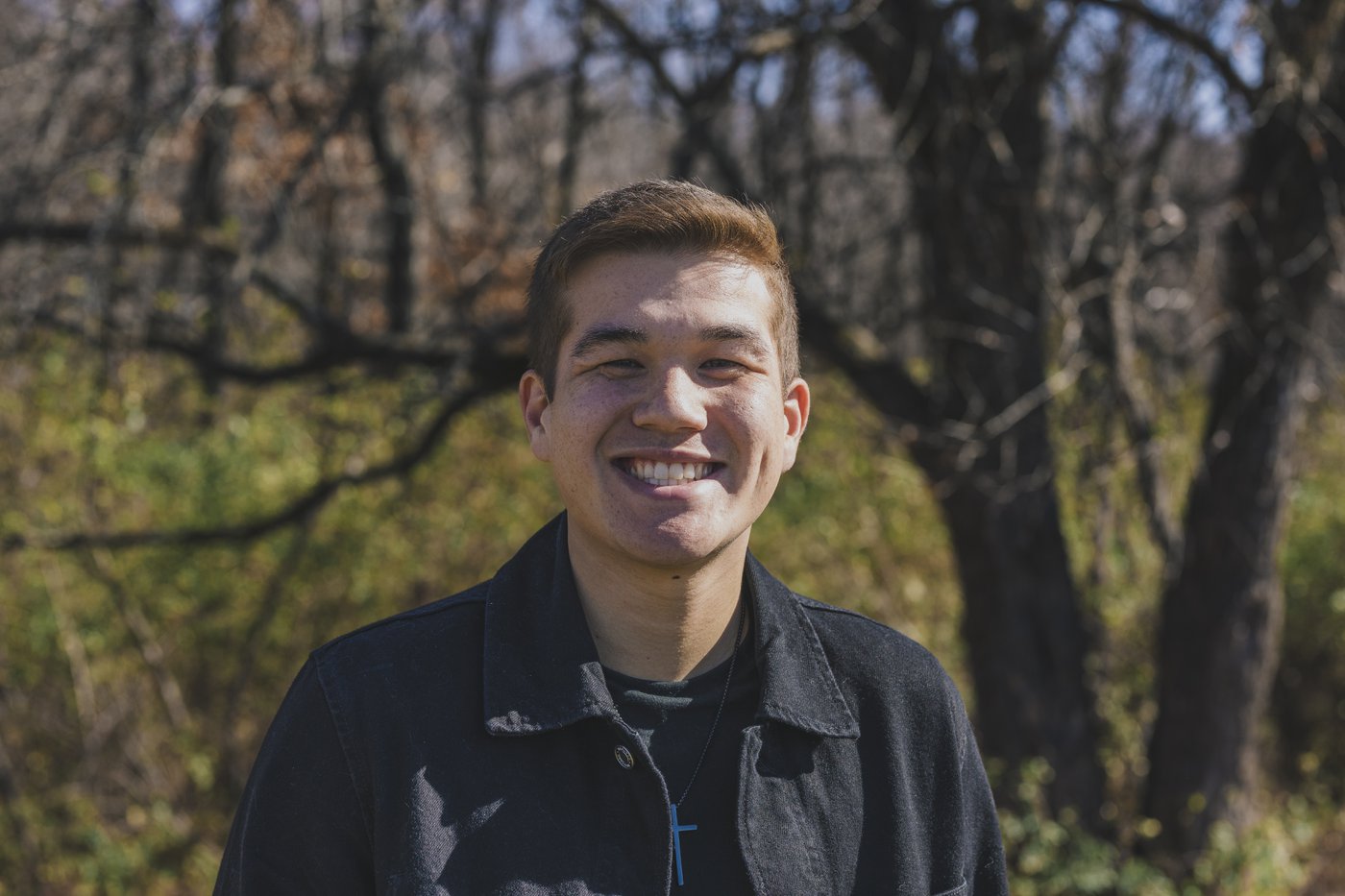 Abram Bagunu - Youth Pastor
Pastor Abram was in our Kid's Ministry when Commission was planted in 2010. After leaving to attend Evangel University, he returned in 2021 to pastor our middle and high school students. With a passion to teach, empower, and train the young leaders of the church, Abram is committed to equipping students to impact their world with Jesus's message of love for every individual.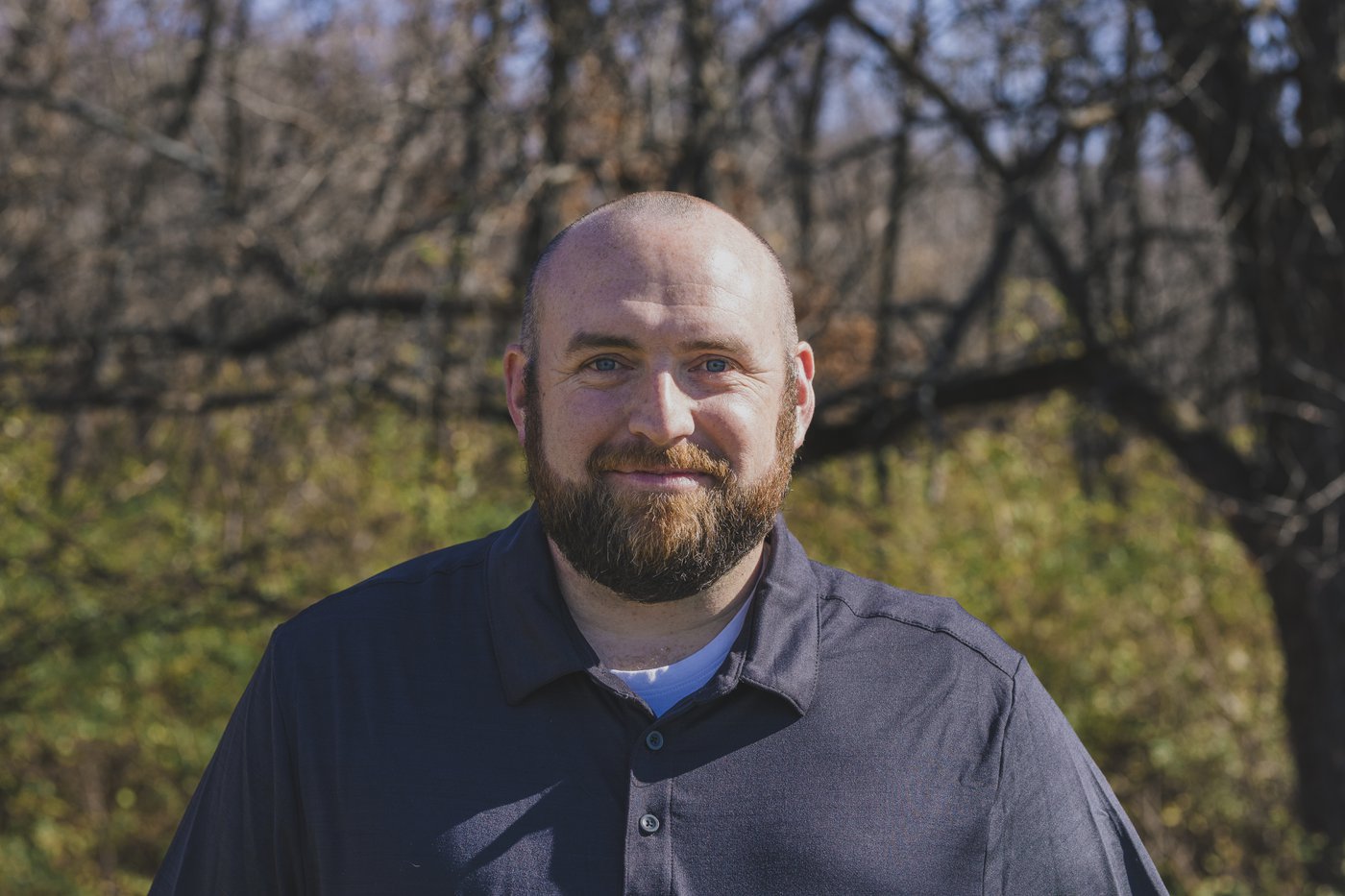 Cody Lindsay - Children's Pastor
Pastor Cody has been helping with Commission Kids since 2018. He shows our kids the importance of following Jesus. Pastor Cody makes learning about Jesus fun and is teaching our children important truths they will keep their whole lives.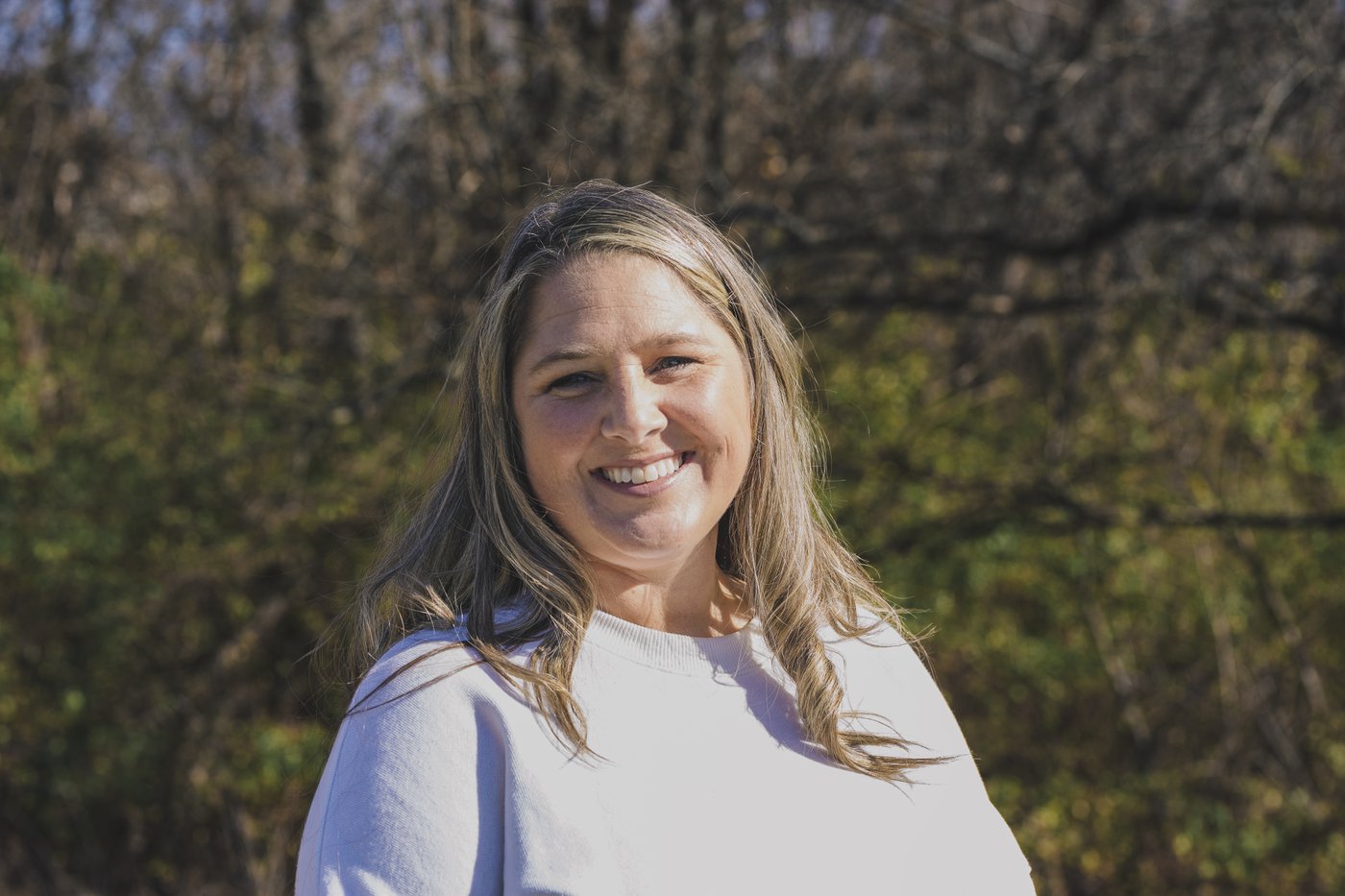 Amy Summers - Nursery and Kindergarden
Amy leads and plans our classes for our youngest at Commission Church. She helps make sure our children have a safe and fun place to experience the love of Jesus from a community that cares and loves for the youngest children.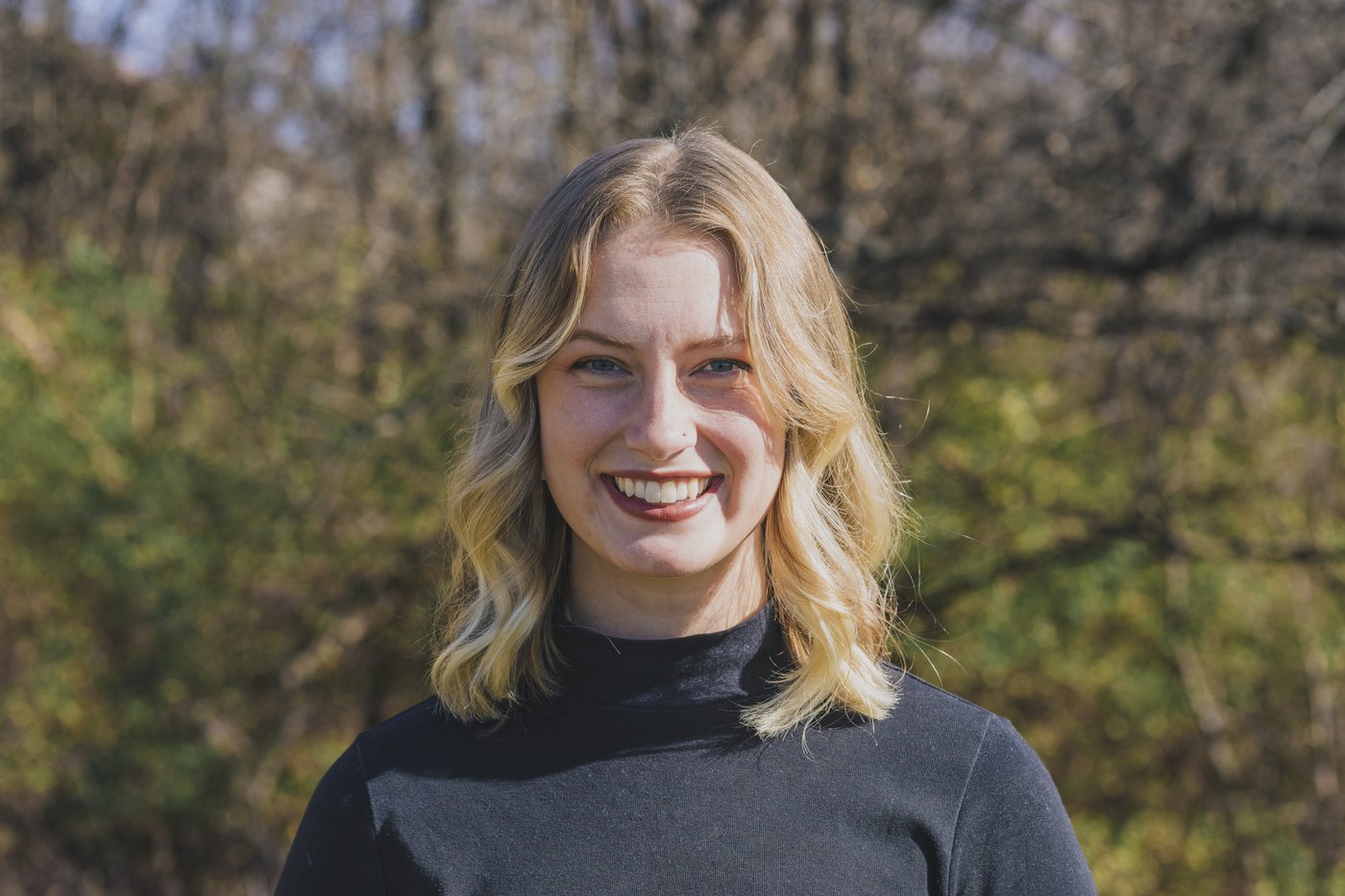 Micaiah Nakhla - Worship Pastor
Pastor Micaiah joined Commission Church in 2022. She leads our worship team and creates a space where we can encounter God each time we gather together at Commission Church. She has a heart for empowering us to experience Jesus through our gifts and bodies.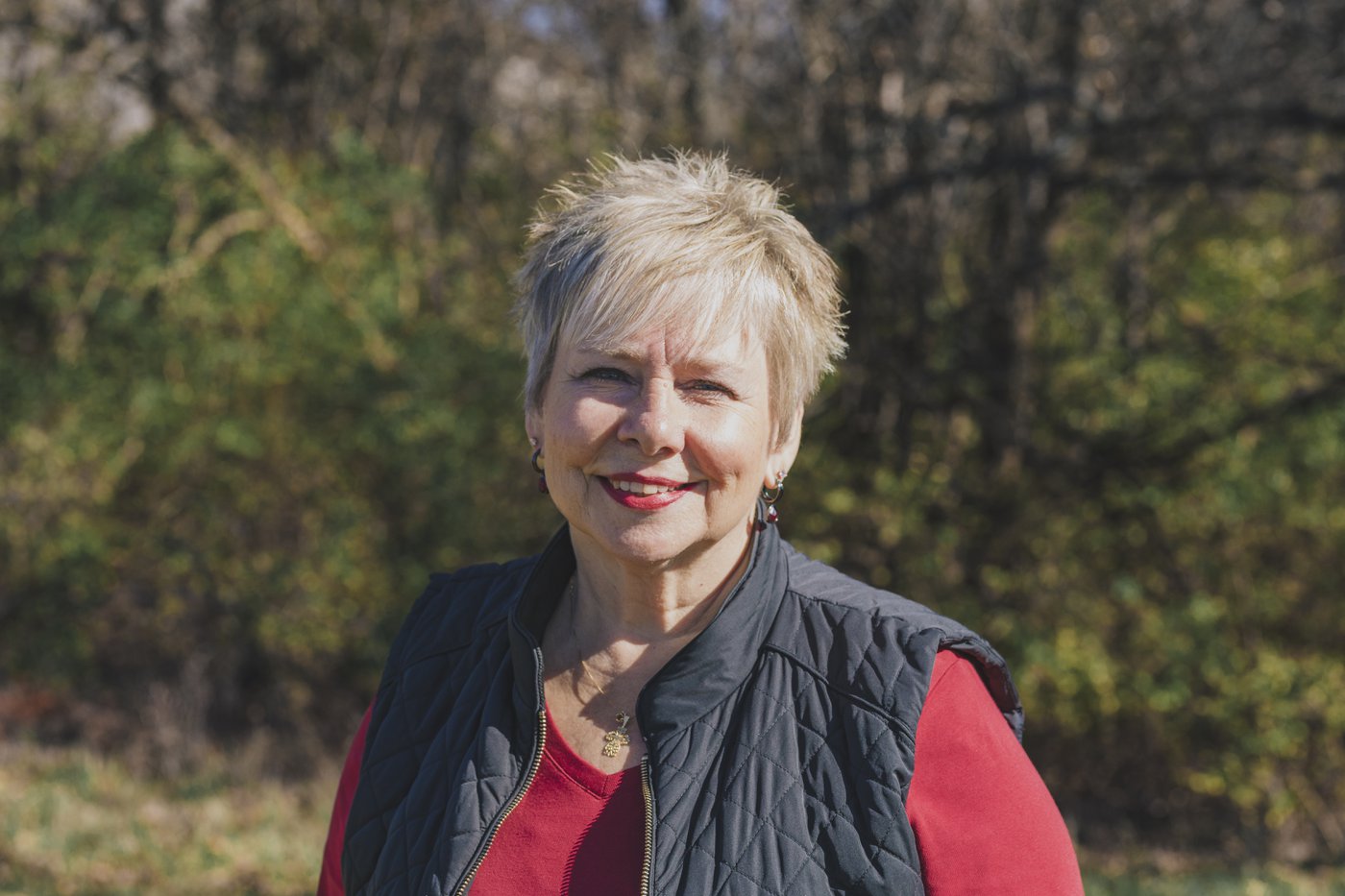 Dana Avila - Administrative Assistant
Dana has been with Commission Church since 2013. Ensuring that the church runs smoothly and all things are in place, Dana oversees all administrative and financial matters for the church. Her work behind the scenes allows Commission Church to continue its work commissioning passionate followers of Jesus and impacting our world and local community.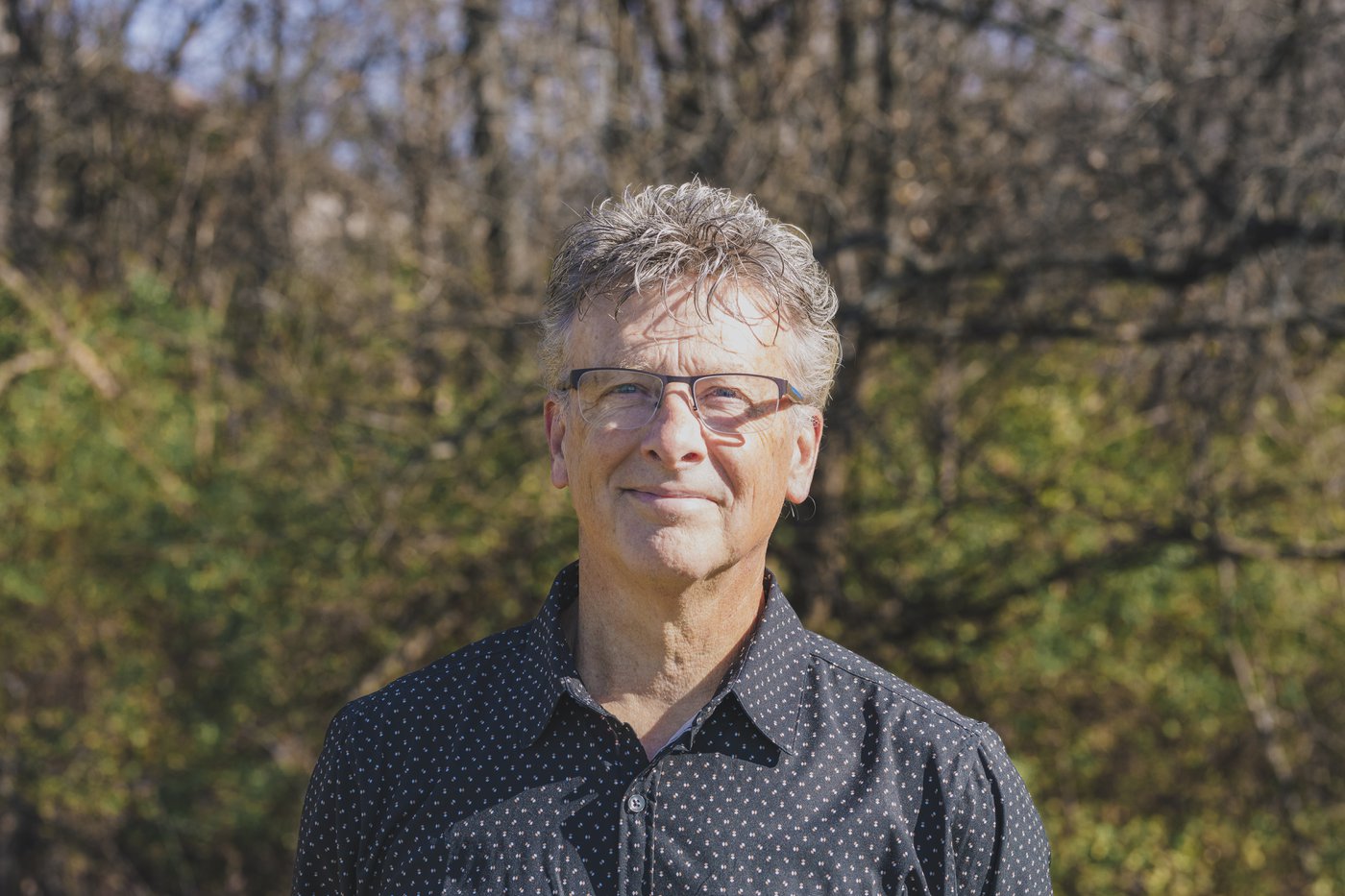 David Stanley - Pastoral Care Pastor
Pastor David helped plant Commission Church in 2010. He has helped in a variety of roles, but he truly functions as our pastoral care pastor. He ensures our congregation's needs are met and our people are cared for. His love for the people of Commission Church reflects the love of Jesus in his own life.
Have any questions for the leadership team at Commission? Contact us by clicking here.